Stop wasting time


on repetitive work.
TextExpander saves you time by activating
the things you type regularly with just a few keystrokes.
Choose a plan that works for you
For My Team
Put your team's most important knowledge at their fingertips
Just for Me
Speed up what you type and focus on what's most important
Try it free for 30 days, no credit card required
Companies expanding millions of snippets, powered by TextExpander
Select a snippet you would like to try
Type this shortcut below ;FWsales
Type this shortcut below ;contact
Type this shortcut below ;snippets
Type this shortcut below ;meet30
Type this shortcut below ;agenda
Hello,
I hope this finds you well and thank you for your email. We've forwarded your request along to our sales representatives who can help you explore the best options for your team. Please let us know if we may help with anything else in the meantime.

Thank you!
John

John Smith
TextExpander Customer Service Representative
TextExpander.com
Thanks for reaching out to learn about how to create a Snippet group; we can certainly help with that! I've included the instructions below for you. Let us know if you need anything else, and feel free to check out our learning center for more TextExpander tips!

Creating a New Snippet Group
To create a new Snippet Group, choose the New Group icon to the right of the search bar in your TextExpander app or choose File > New Group from the menu bar.

You can add Snippets to the group by choosing the New Snippet icon in the toolbar or choose File > New Snippet from the menu bar. You can also drag snippets from one group to another. See Creating, Editing, Deleting Snippets for more details on creating Snippets.
Great to hear from you! The best way to schedule a time to chat is via my Calendly Link. Feel free to select a 30-minute window that fits with your schedule and I look forward to speaking soon.
Wins for the Week:
Top Priorities:
Blockers:
Discussion/Notes:
I immediately loved TextExpander. And the moment our team received that first notification for how many hours they had saved, there was no looking back.
Joya Konieczny Director of Advising
I love the product and use it constantly. There isn't anything I'd like to see TextExpander do that it doesn't already do.
Lauren Zabel University Recruiter
It took 12 hours to get through a day's support requests before TextExpander. Now I handle 100 tickets in less than five hours.
Abdelhamid Fakhri Happiness Contractor
I can type five letters and get a few paragraphs — TextExpander saves me so much time.
Kimberly Brown Regional Case Manager – Genentech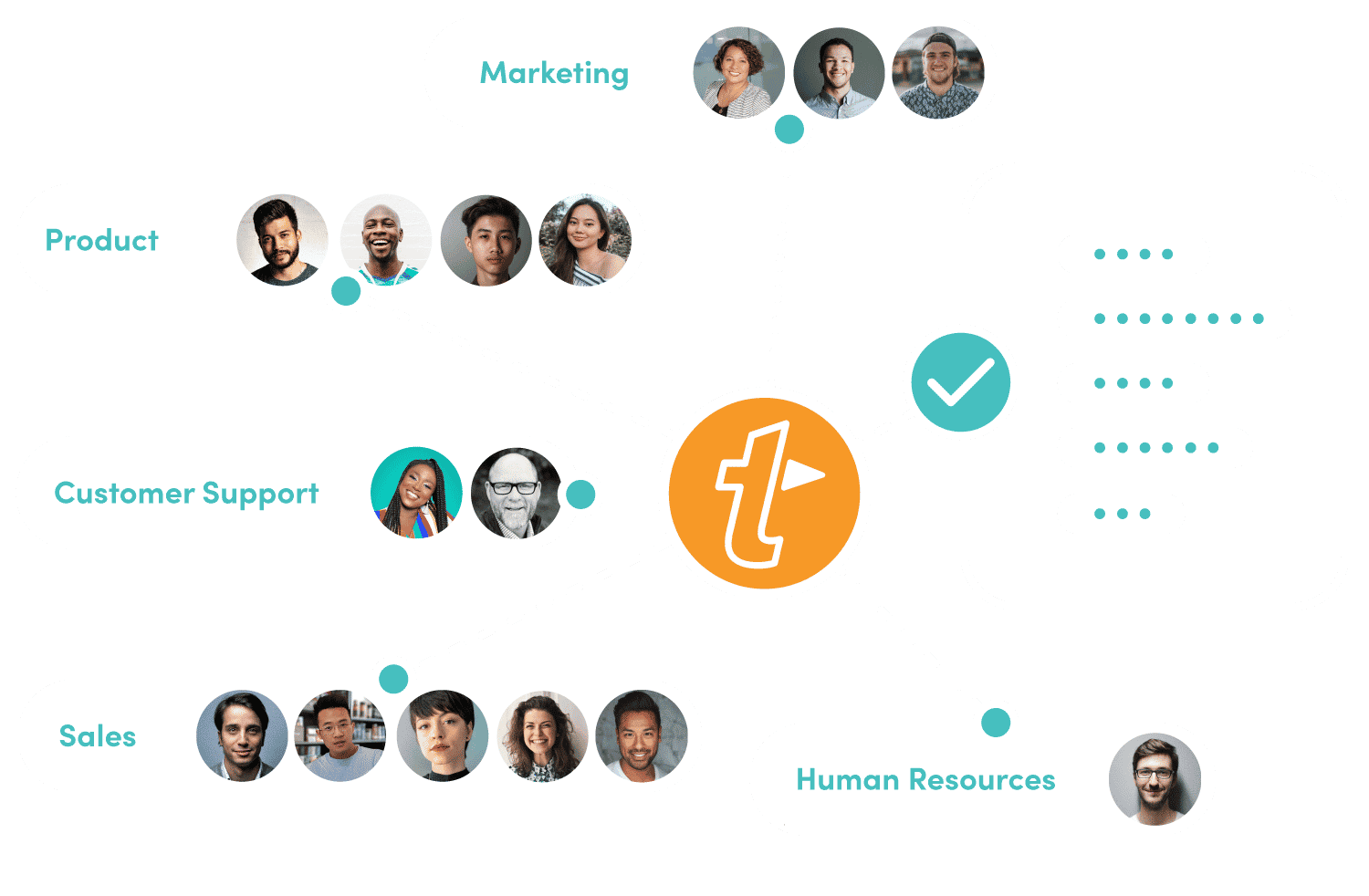 TextExpander for Business
Same team,
more effective
Streamline your team's repetitive typing so they can spend their time driving results.
Learn more
Top users save more than 31 hours per month
TextExpander for Individuals
Take your
time back
Every minute counts when you're working. Take control of your time and eliminate repetition so you can focus on the important things.
Learn more
Trusted by hundreds of thousands of businesses and individuals.